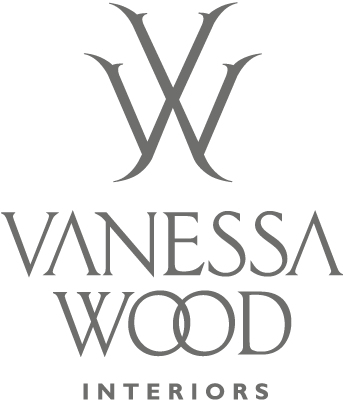 International
Award Winning
Gold Coast Based
Interior Designer
From magnificent waterfront homes to stylish city apartments, multi award-winning island resorts, boutique hotels and cruise ships to commercial and residential property developments, Vanessa Wood is acknowledged as one of the Queenland's most sought-after Interior Designers.
Her distinctively sophisticated, timeless design aesthetic adapts effortlessly regardless of project style or client brief. Avoiding repetitive solutions, each project is treated with a fresh, unique approach with an underlying emphasis on classic solutions that stand the test of time – from traditional elegance and relaxed beach to contemporary chic and every style in between.
"We consider it an absolute privilege to be invited into a home or entrusted to transform any space that needs a guiding hand. We thrive on a challenge and we work tirelessly to achieve beautiful spaces on time and within budget."
Vanessa Wood
Vanessa Wood established her boutique Interior Design Studio over 16 years ago and over that time, has become synonymous for her distinctly sophisticated, classic and timeless aesthetic, both here and overseas.
Raised in rural England by a creative and eccentric family, surrounded by "old school" tradition, she absorbed invaluable knowledge within the world of antiques, architecture, the arts and interiors.
Starting out in London, with an enviable opportunity of working closely with Laura Ashley, Vanessa's passion for interiors grew and she is forever grateful for the time spent learning from such an iconic figure.
Having met her developer husband in Sydney, she now calls Australia home and together they have raised their two sons on the Gold Coast. Working together as a team on a number of significant development and building projects, Vanessa's experience in all facets of the building process has constantly grown, supported by her husband's wealth of knowledge and experience.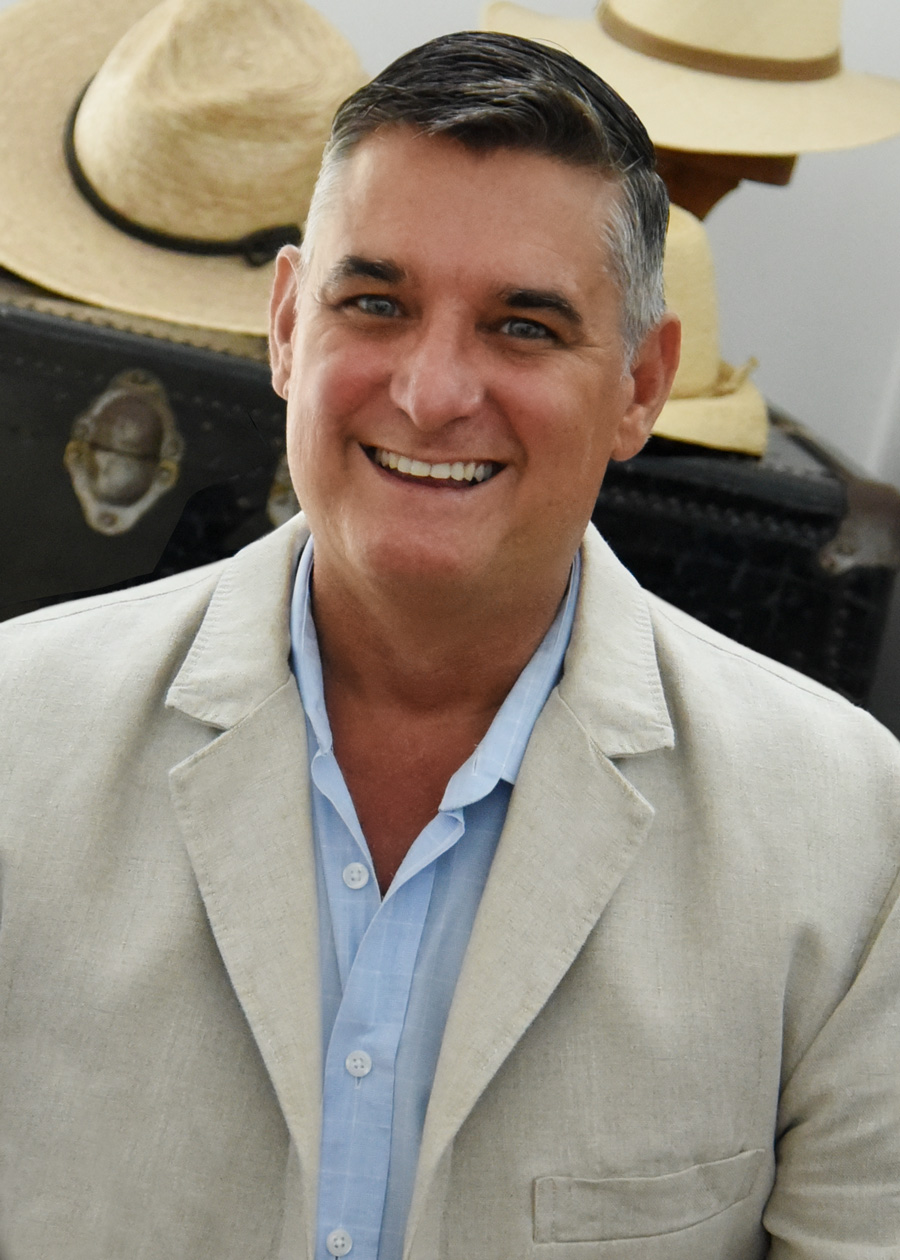 Andrew Bonvegna
Vanessa is joined by Andrew Bonvegna, who brings a diverse array of experience within many aspects of the design industry, together with a wicked sense of humour!
His valuable input into every project is thorough, with meticulous attention to detail and his natural organisational and planning skills are a tremendous asset to the studio. His constant mission to keep order of the myriad of projects we undertake is a testament to his unrelenting work ethic.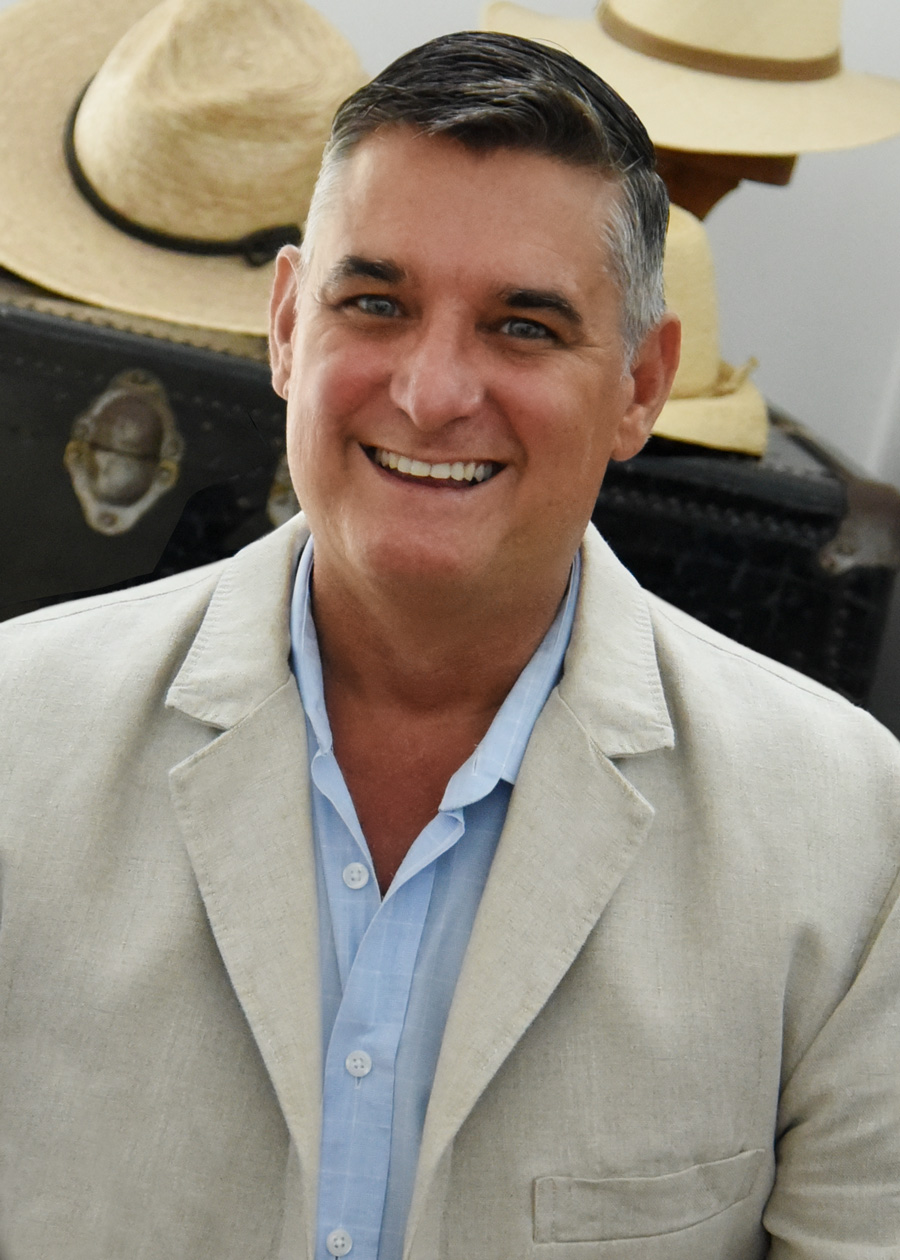 "We feel fortunate that our studio is constantly filled with warmth and humour – we work hard but laugh a lot! As a hub of creative hustle and bustle, we believe the atmosphere reflects our on-going commitment, excitement and enthusiasm for every project."